There's never a dull moment on the LA Waterfront. Stay up-to-date on waterfront news right here – from new attractions, restaurant openings and upcoming events, to major milestones on LA Waterfront developments and projects. Never miss a story.
Subscribe to LA Waterfront News and Events
.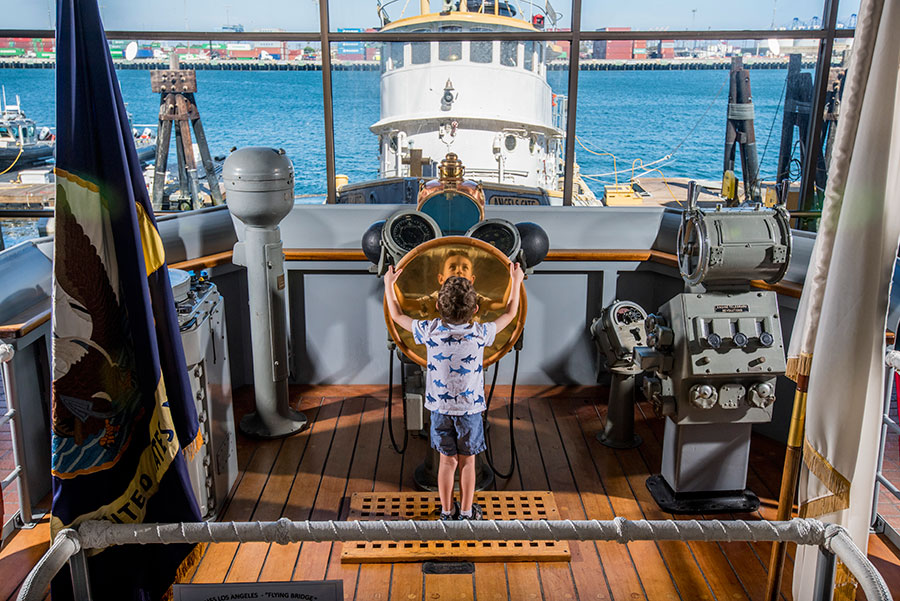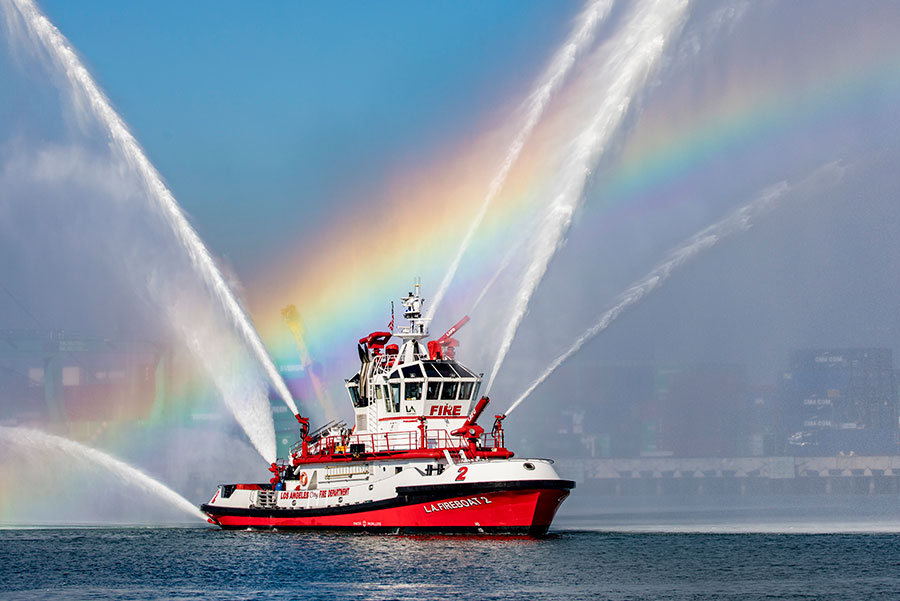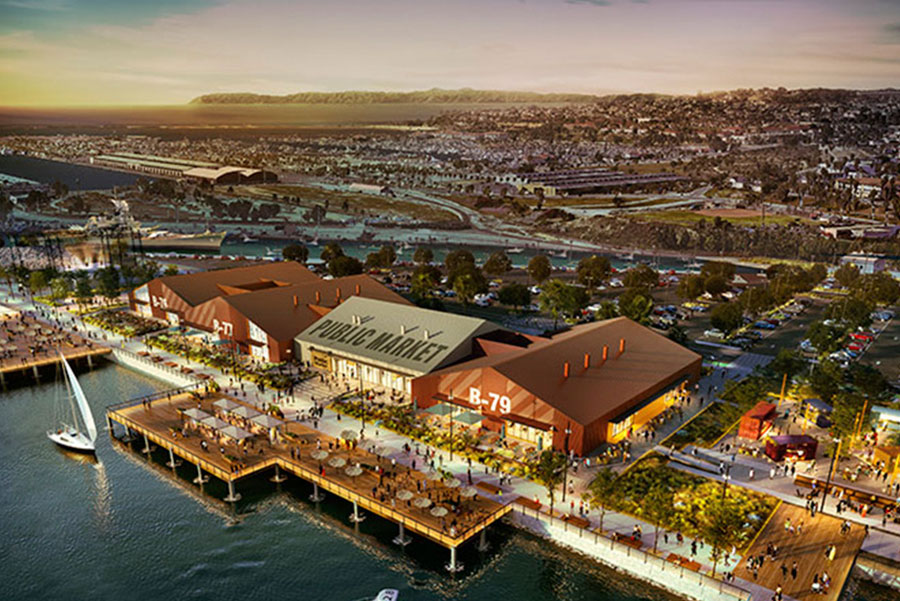 Port of LA's
LA Waterfront & Commercial Real Estate Division
Phone (310) 732-3860
Email realestate@portla.org.